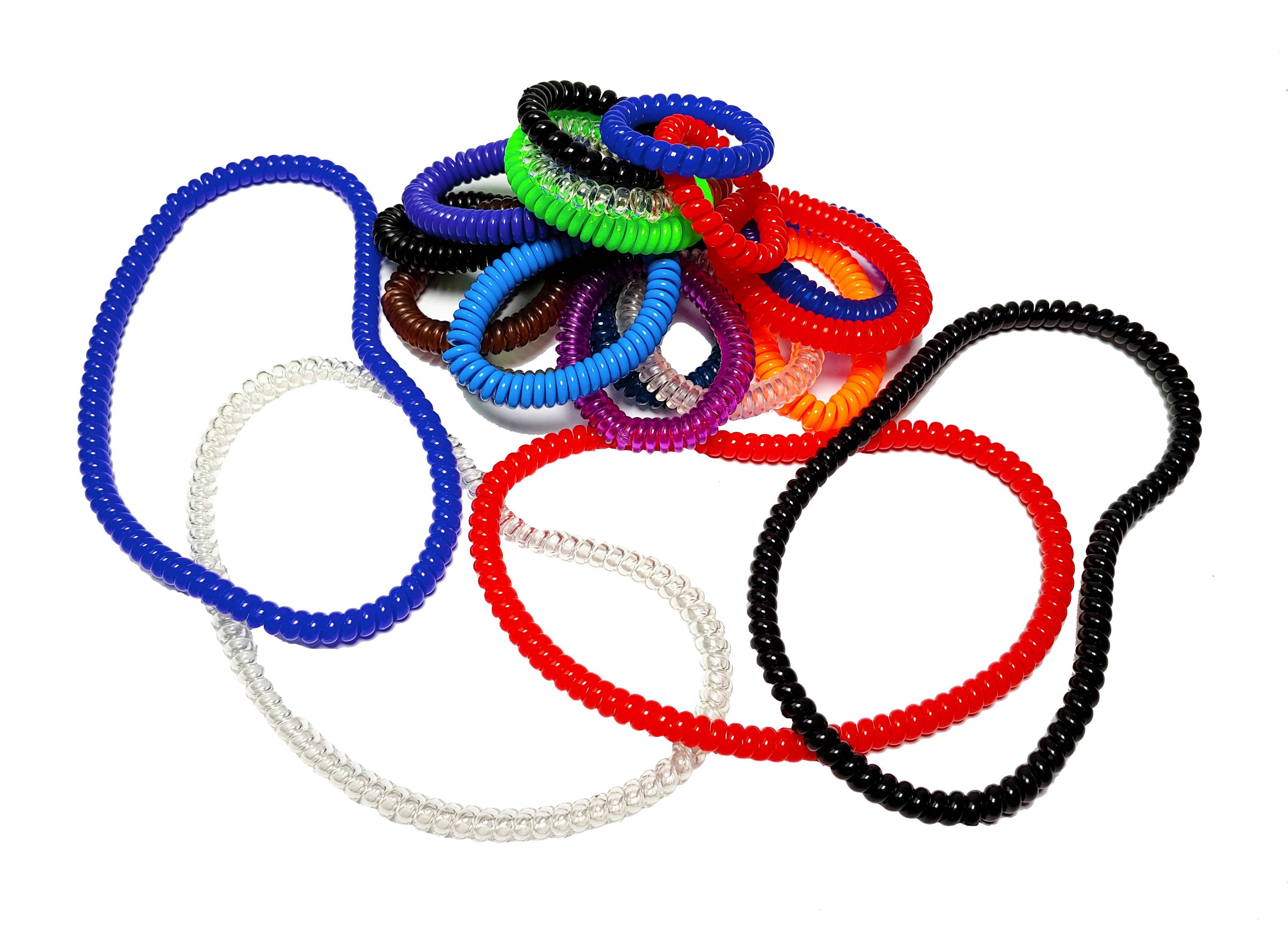 About chubuddy bracelets & necklaces
Chubuddy has wide range of bracelets and necklaces to choose from. All of Chubuddy's bracelets and necklaces are non-toxic, BPA-free, lead-free, PVC-free, latex-free and phthalates-free.
Our Springz line of bracelets are made in the USA are super springy and can also be chewed on (ChewFactor 2- Medium rated). Springz come in 17 colors! Choose from clear brown, clear blue, clear purple, clear red, clear teal, clear ice, aqua, silver, black, bronze, copper, grassy green, lime, orange, pink, purple or toffee colors.
Our Spiralz line comes in both bracelets and necklaces. Spiralz are rated a ChewFactor 1 for light chewing. Choose from clear, black, red or blue colors.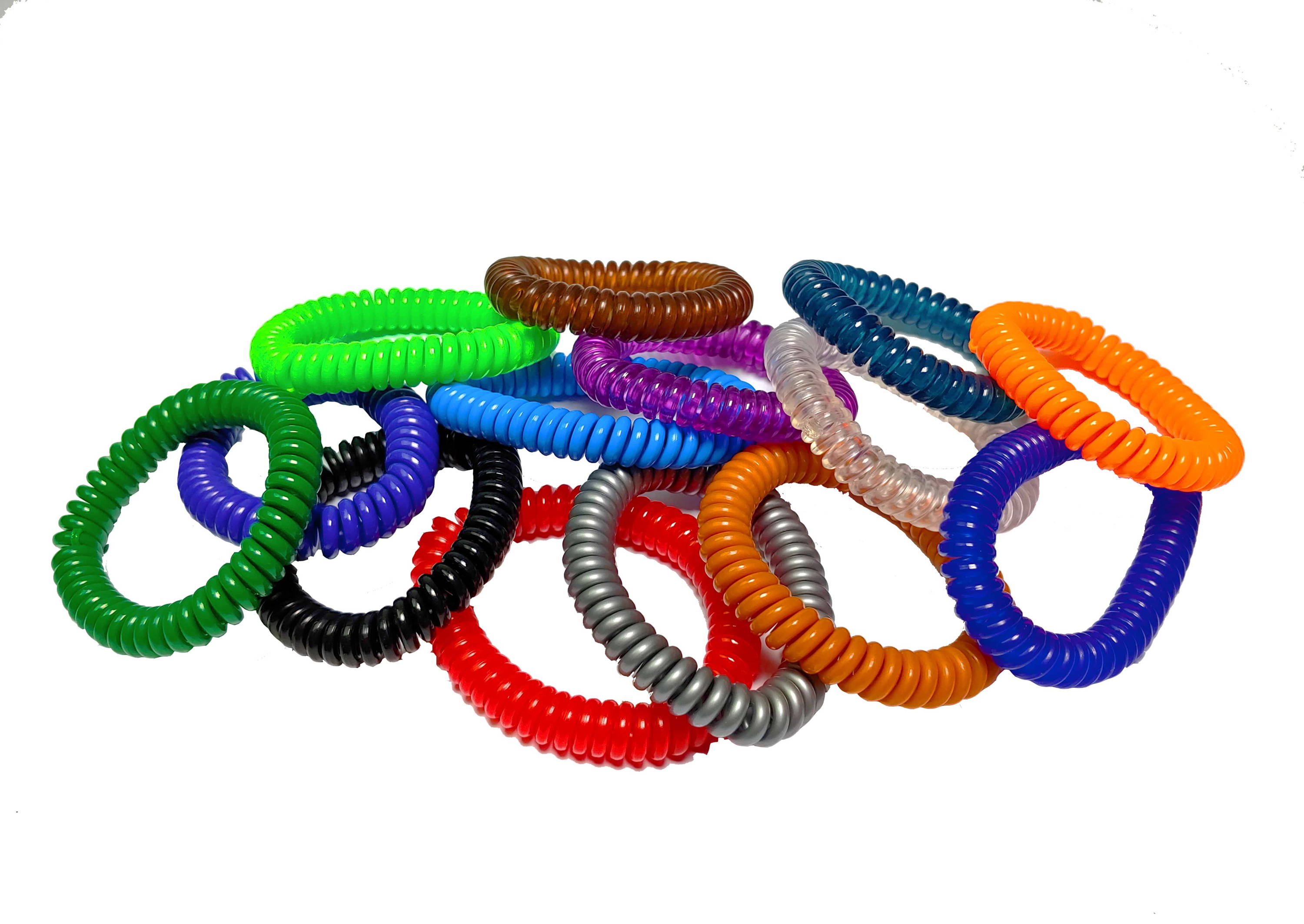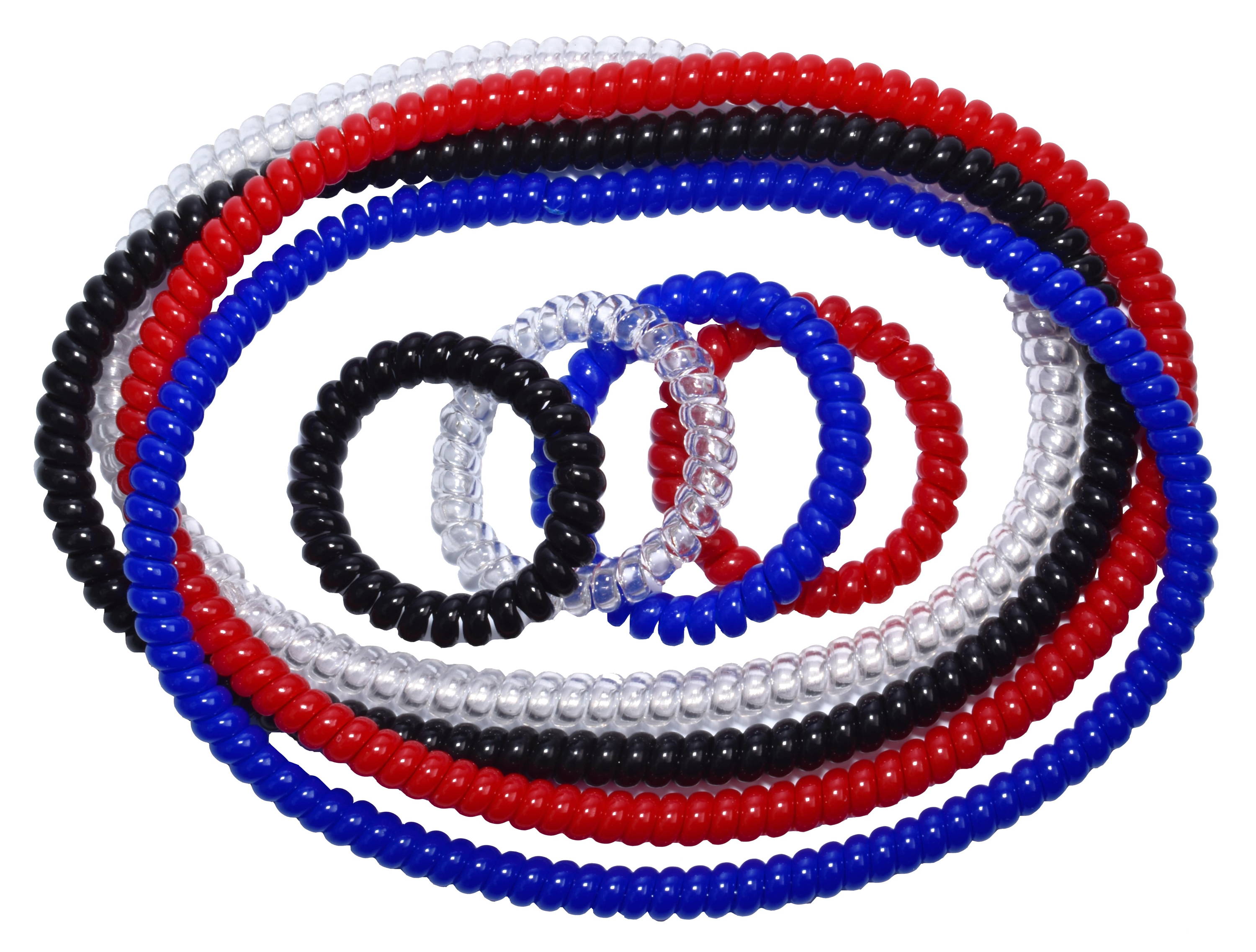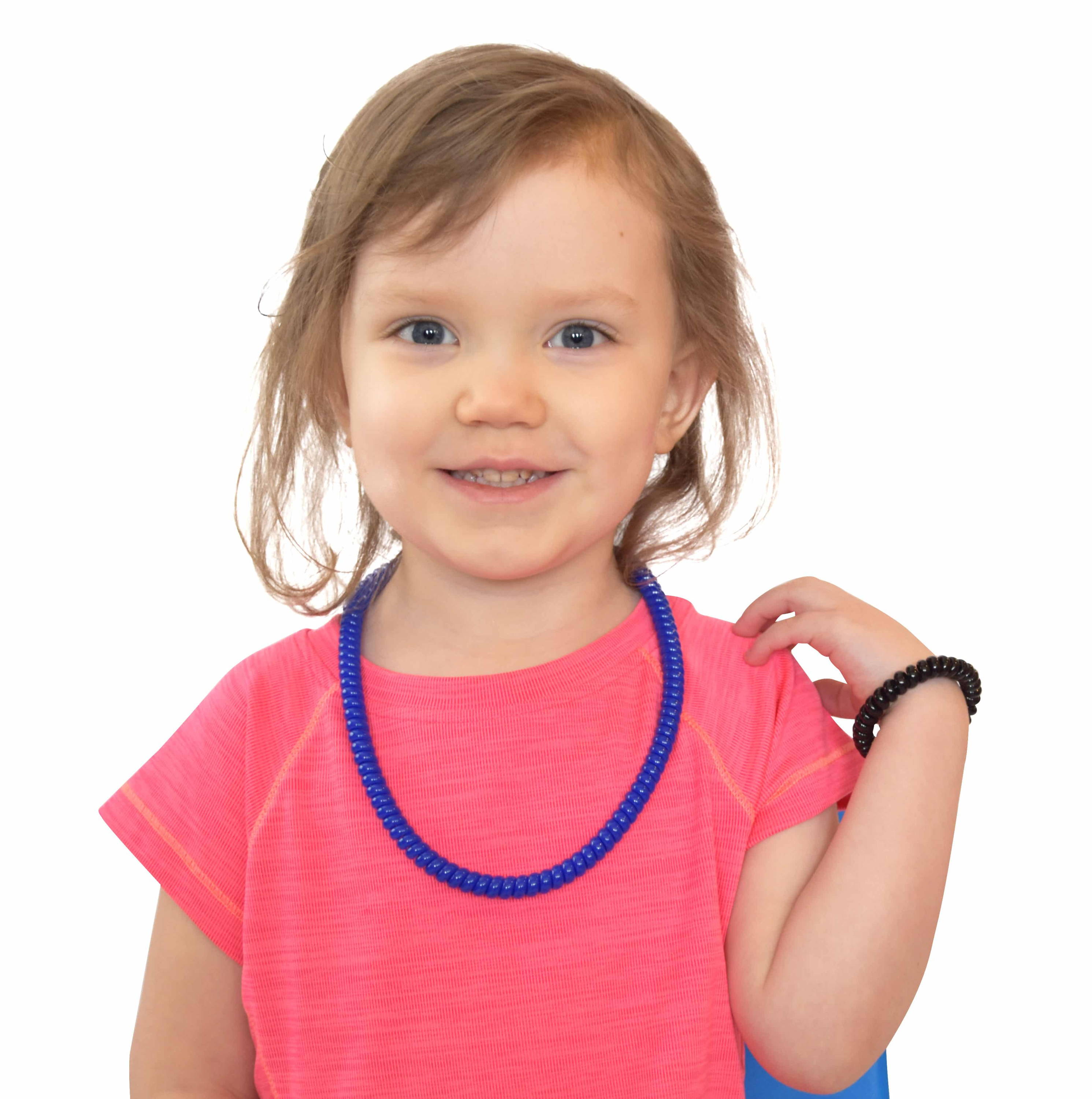 Shop bracelets & Necklaces - Scroll Below

Free Shipping On USA Orders Over $12!
My son is special needs and he loves these bracelets! Unlike other bracelets we have purchased in the past, these bracelets hold their shape no matter how many times they or how far they are stretched. Recommend highly!

Christina T