About Chubuddy
Our Son Christian was born with both Autism, Cerebral Palsy, and a handful of other ailments. Our journey has most likely been similar to yours, one of great pain but also much joy.
My husband and I founded ChuBuddy in 2011 purely out of frustration with our choices in the Chews market. Our son was a very aggressive chewer and was going through several chews a week. It was getting expensive and the risk of him choking or consuming something that could be toxic was of great concern to us.
We responded by developing a line of products specifically for the aggressive chewer using food and medical grade material that is produced entirely in the United States. With our success in developing the product it only made sense for us to offer it to the rest of the Special Needs community.
Feel free to reach out to us with questions, concerns or if you just need encouragement. We all need help at some point on this journey we're on. Our Mission is to serve families of special needs children by providing Chew products that they count on being safe, durable and affordable.
Chris and Jane Chu
Please don't hesitate to reach out to us with any questions, comments and concerns. We are on this journey together.
All of these ChuBuddy chewable* products are 100% made right here in the USA of food grade and medical grade polymers. We make the strongest chews in the industry and the only ones that have a 60-Day, no chew-through, Satisfaction Guarantee or your money back. This page displays our best sellers.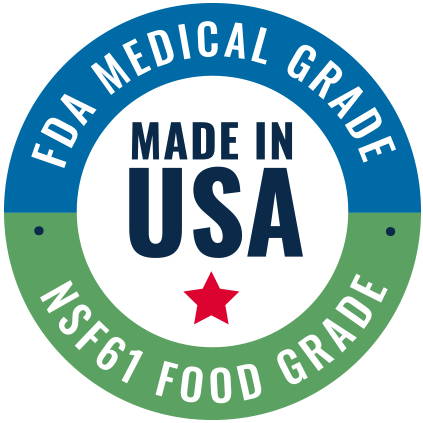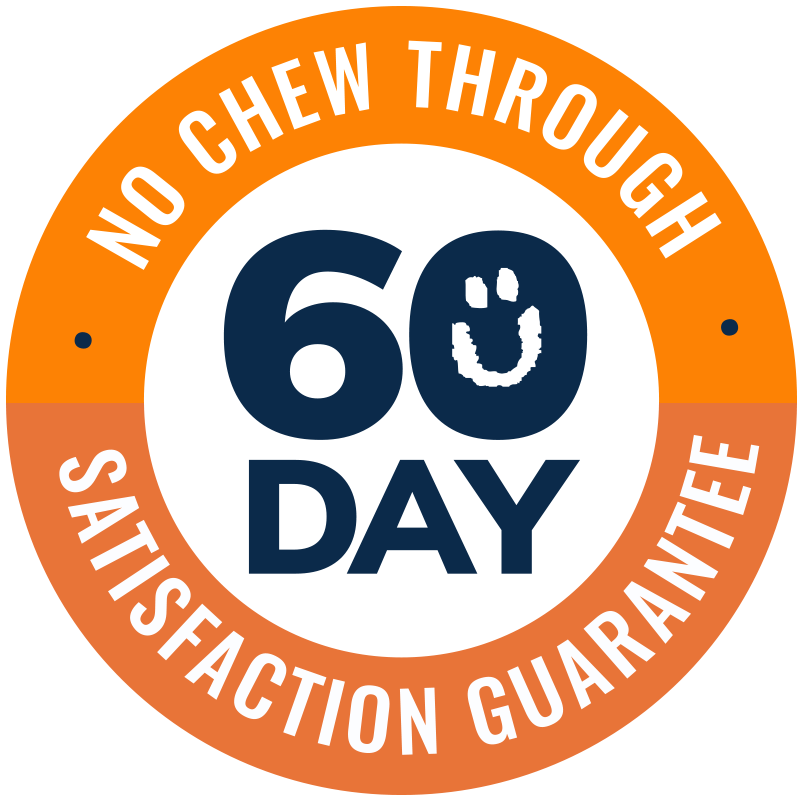 Click on a Collection to see all the products available
Strong Tubes are made in the USA from NSF 61 certified, food grade, polymers. Strong Tubes are firm, but have a hollow middle which makes them fun to chew.
Zilla Tubes are made in the USA from medical grade, FDA certified polymers. They are super strong but still very chewy. The only soft chew for the strong chewer available today.
VibraZillas feature an easy-to-grip chunky handle, 6 therapeutic speeds, and a 3.5" duo-textured chew tip that is both soft AND durable. VibraZilla is an amazing oral sensory tool for addressing a wide variety of oral challenges.

Parachewer bracelets are made of non-toxic 550 USA made nylon paracord and a 1 1/4" section of our slim strong tube. Parachewer bracelets come in Youth, Regular and Large sizes.
HOW TO USE THE VIBRAZILLA

*Chewable component only- does not include lanyards, VibraZilla handle