Why ChuBuddy
ChuBuddy stands behind it's products. We understand the challenges of caring for a special needs child.  Our motto is No Chewer Left Behind™.  We will stand by your child's chewing needs and help find a solution.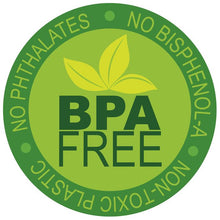 safety
ChuBuddy takes product safety very seriously.  We comply with consumer product safety standards (CPSIA), toy standards and all of our products are BPA-free, latex-free, phthalates-free, lead-free, PVC-free and non-toxic.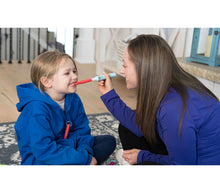 Kid and Therapist Tested
All of ChuBuddy's products have been kid-tested (often by our own son) and field tested by Occupational Therapists that partner with ChuBuddy.  Our product testing teams give us valuable feedback.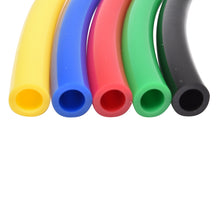 built to last
ChuBuddy designs products that are built to withstand the rigors of light, medium and strong chewing.  Products should be replaced every 3 months (like a toothbrush), depending on frequency and use.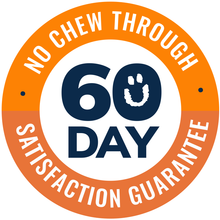 60 Day warranty
ChuBuddy offers a 60-day, no-chew thru-warranty on all of it's strong, Chew Factor 3 products.  We have a special place in our hearts for the strong chewer.
Live Shipping Quotes
We allow shipping services to give real-time quotes for estimated delivery time at checkout. Shipping quotes do not always provide accurate delivery time estimates. ChuBuddy is not responsible for incorrect delivery time windows provided by the live shipping quotes.
Learn More
Read our customer reviews
Please leave a review and share your ChuBuddy experience so others can buy with confidence!