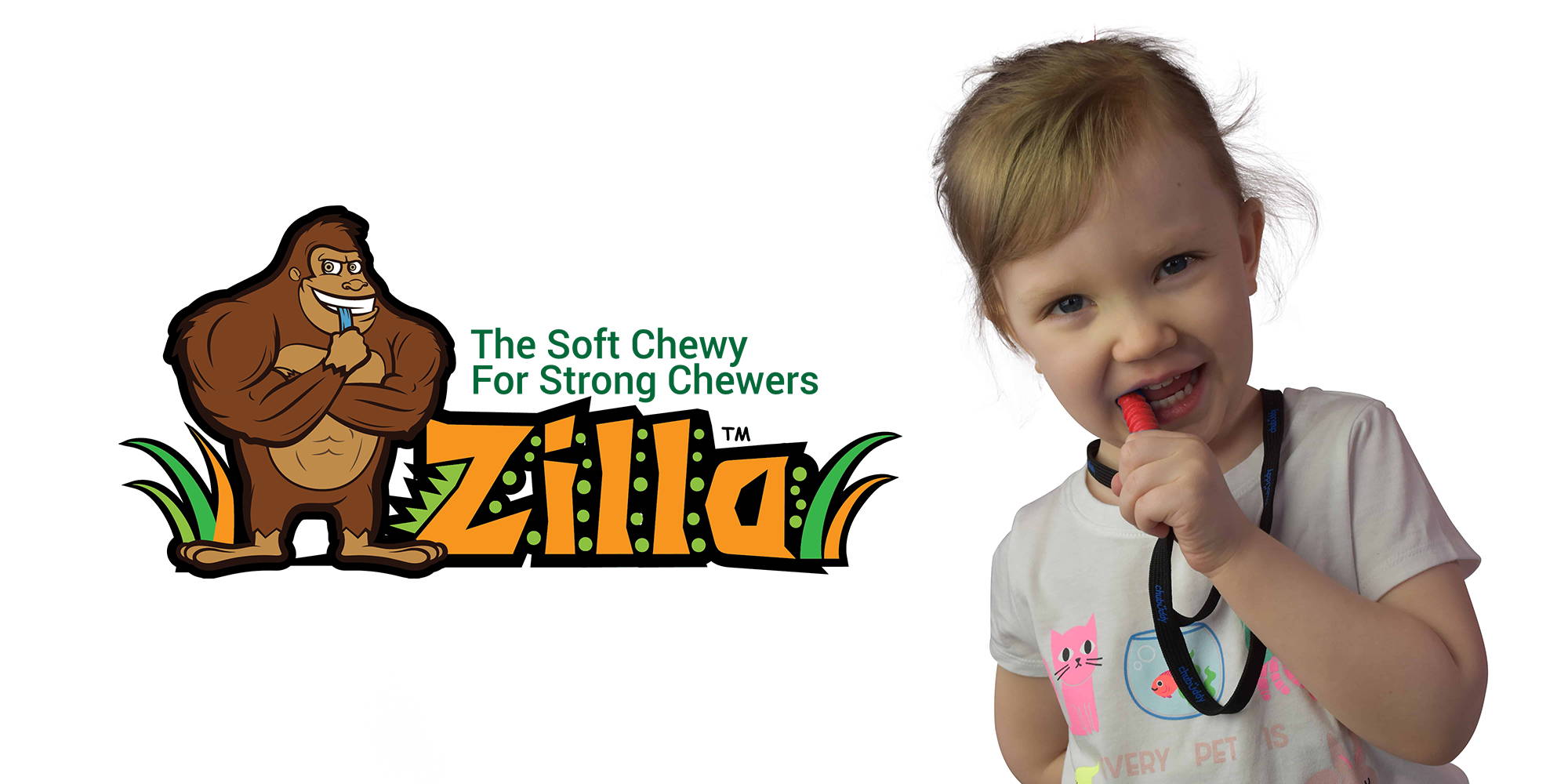 Zillas tm are super strong, but also soft and fun to chew. They are 70A durometer which is soft. Zilla's come in two sizes- Regular and Junior (for younger boys and girls). Chubuddy offers the Zillas with Clip-on Lanyards, Neck Lanyards, as a Zipper Pull, as a Pen or Pencil Topper and as a Cord Pull Chew.
Zilla tubes are made in the USA from an FDA certified TPZ (Thermo Plastic Zillastomer) polymer and they are molded in Minnesota. Zilla regular tubes are 4" long and ½" in diameter. The Zilla Jr tubes are 3 1/4" long and ½" in diameter.
MADE IN THE USA- Be secure in knowing that all Zilla products are made from USA, FDA certified plastics and that Zilla Chews are Super Strong, Chew Factor 3.0 Chews that will hold up to strong chewing. Not only that, Zilla is the first chew that is both Strong AND Soft.
Have you ever purchased a chew and had your kid chew through it in less than a few days? This just wont happen with a Zilla chew. We stand behind Zilla with our 90 Day, No-Chew-Thru Warranty (on our Chew Factor 3.0 products) and our 100% satisfaction warranty with either replacement or refund.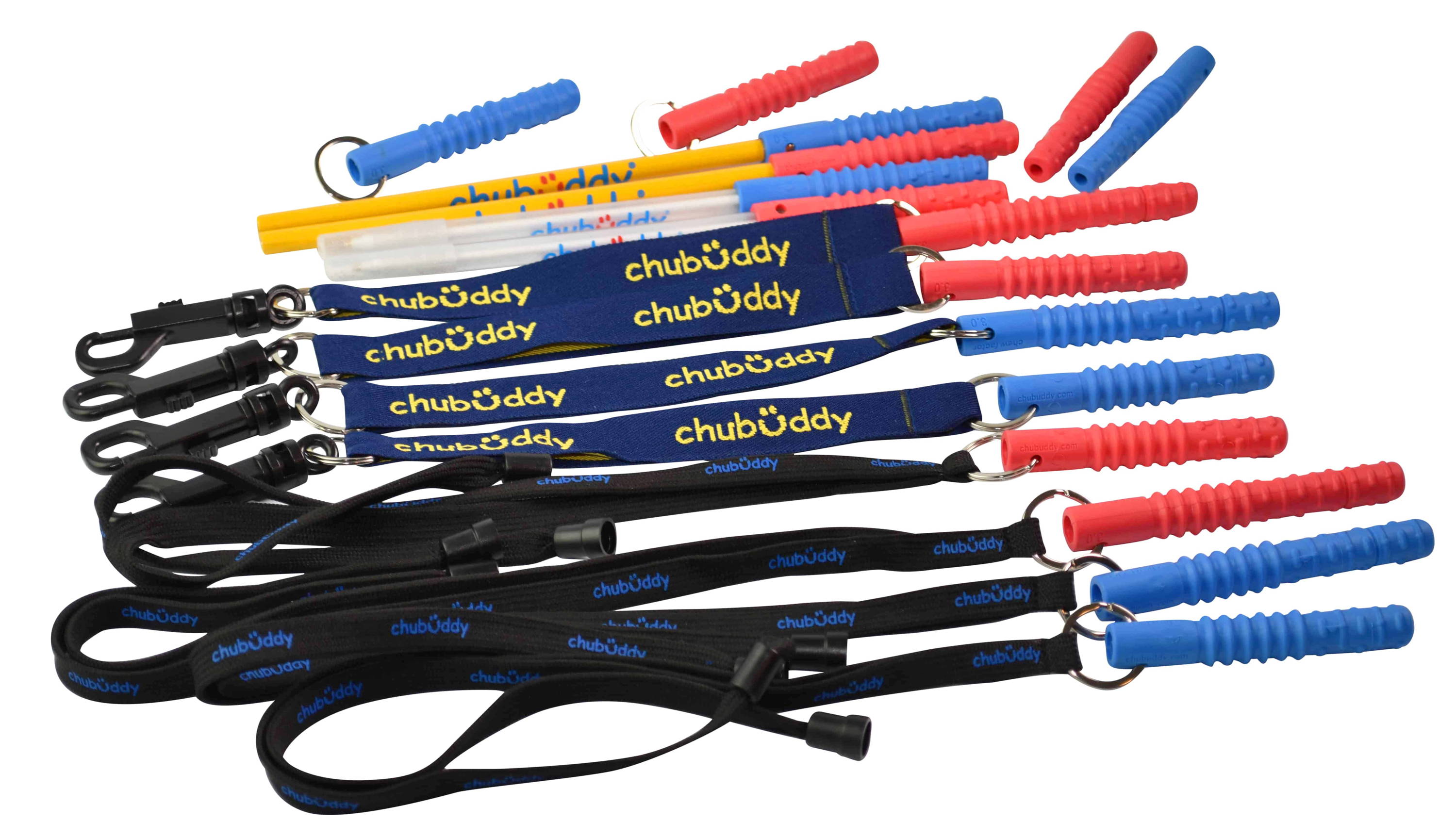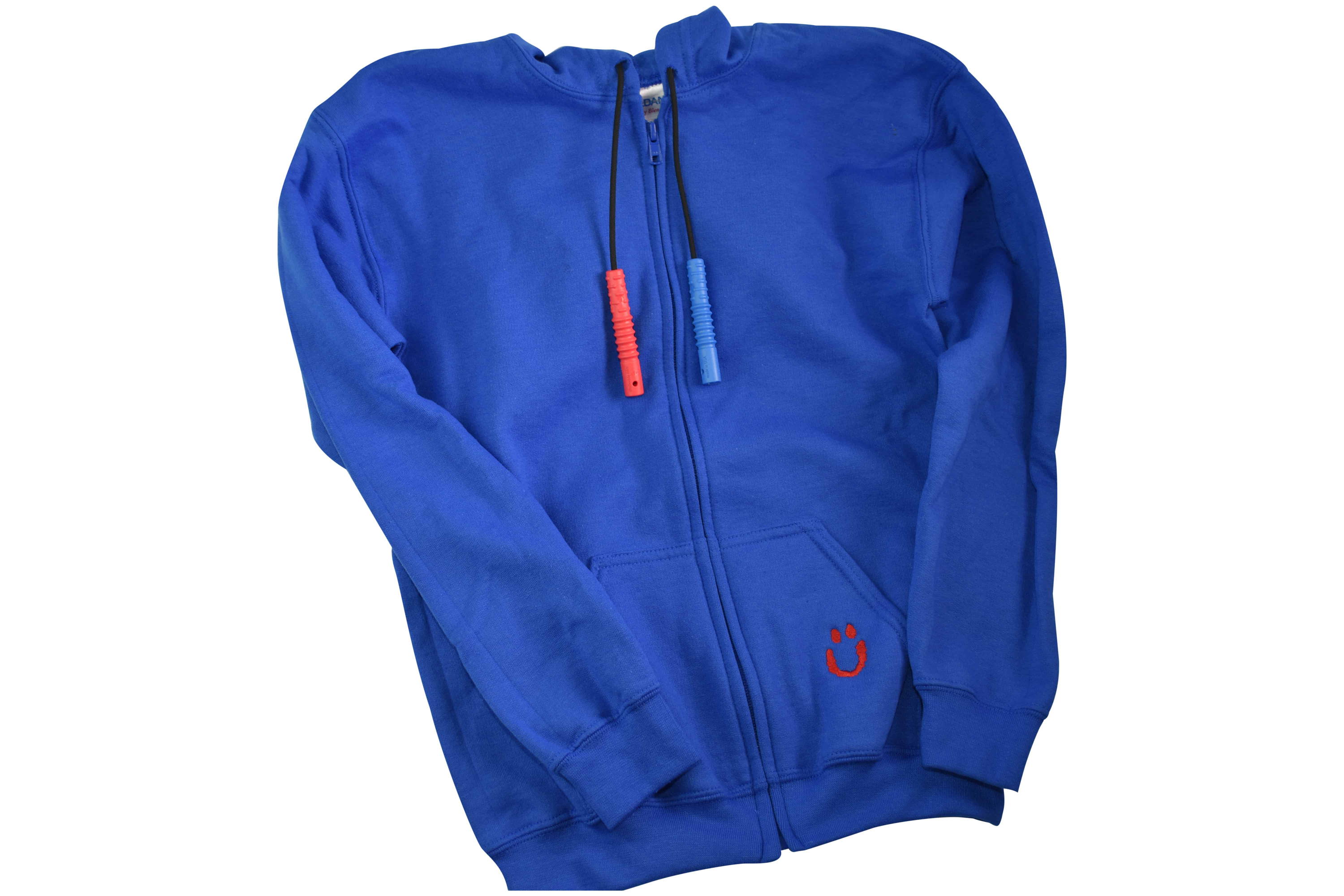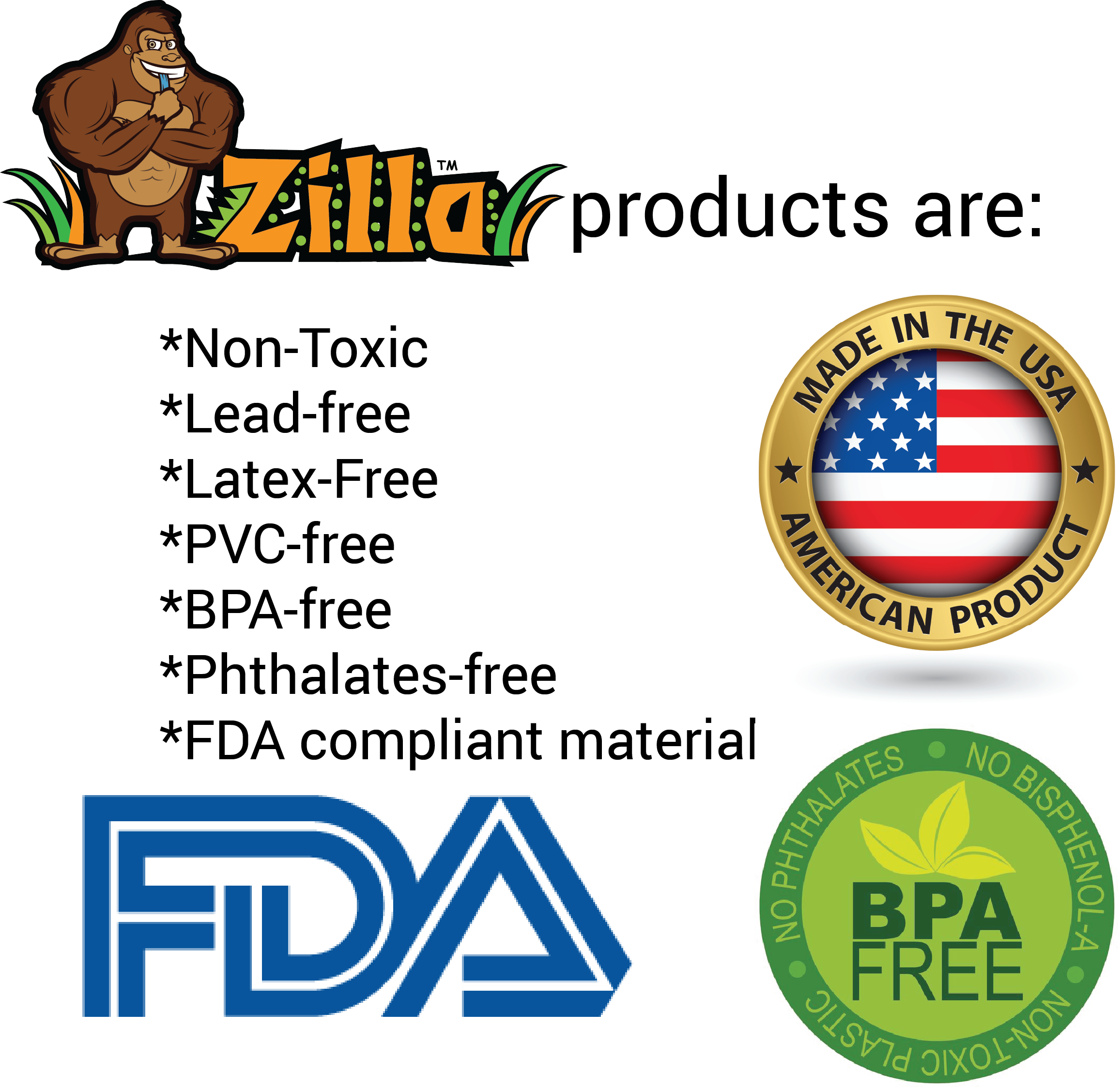 Zilla comes in many different chew forms- you can get them in either junior-sized lengths (for younger chewers) or regular lengths on clip on lanyard or neck lanyard. They come in a handy zipper pull and as pencil or pen toppers. However you like to wear your Zilla, you can wear your Zilla discreetly. Best of all, Zilla's are super durable AND soft!

Shop Zilla - Scroll Below

Free Shipping On USA Orders Over $12!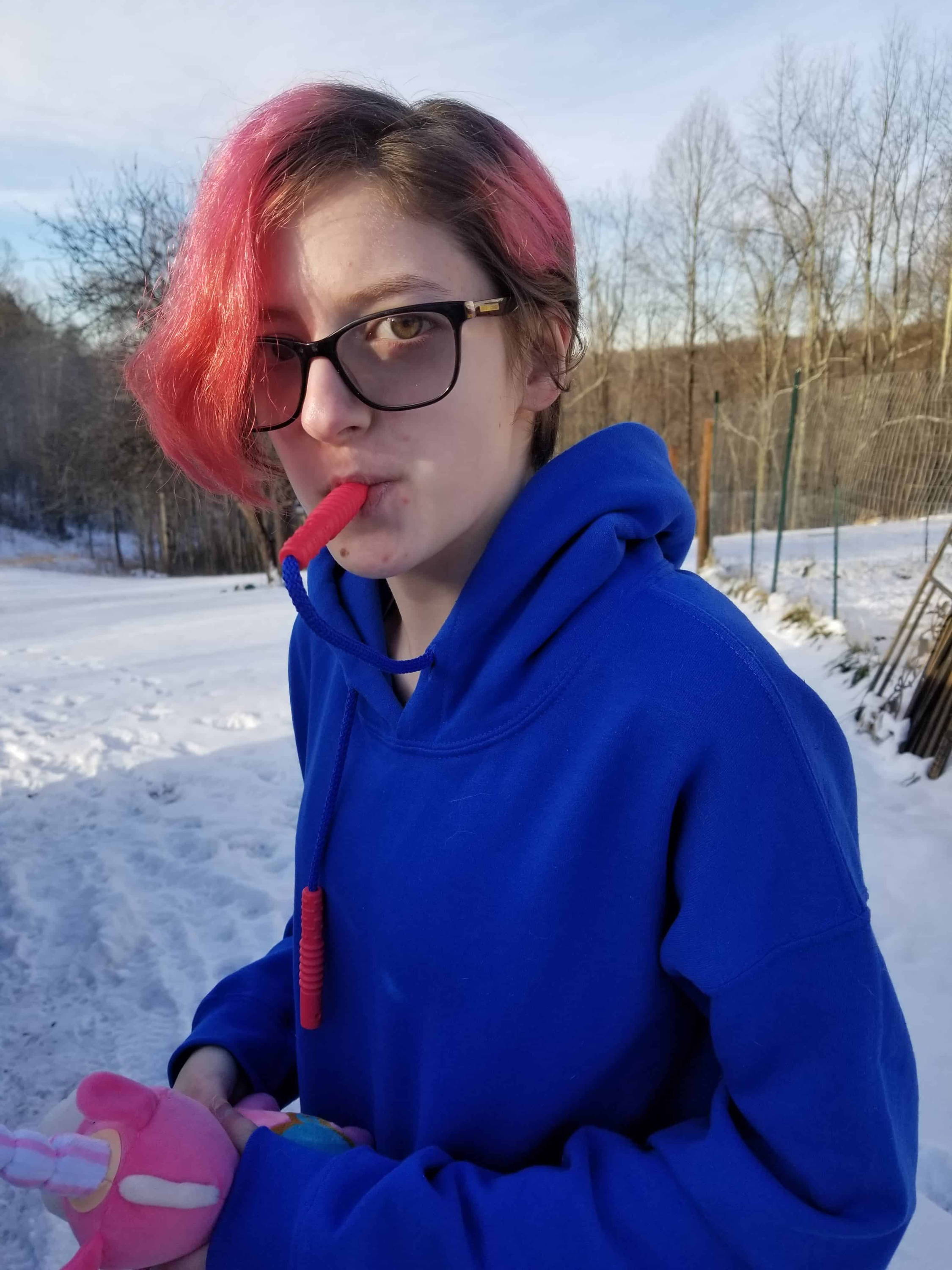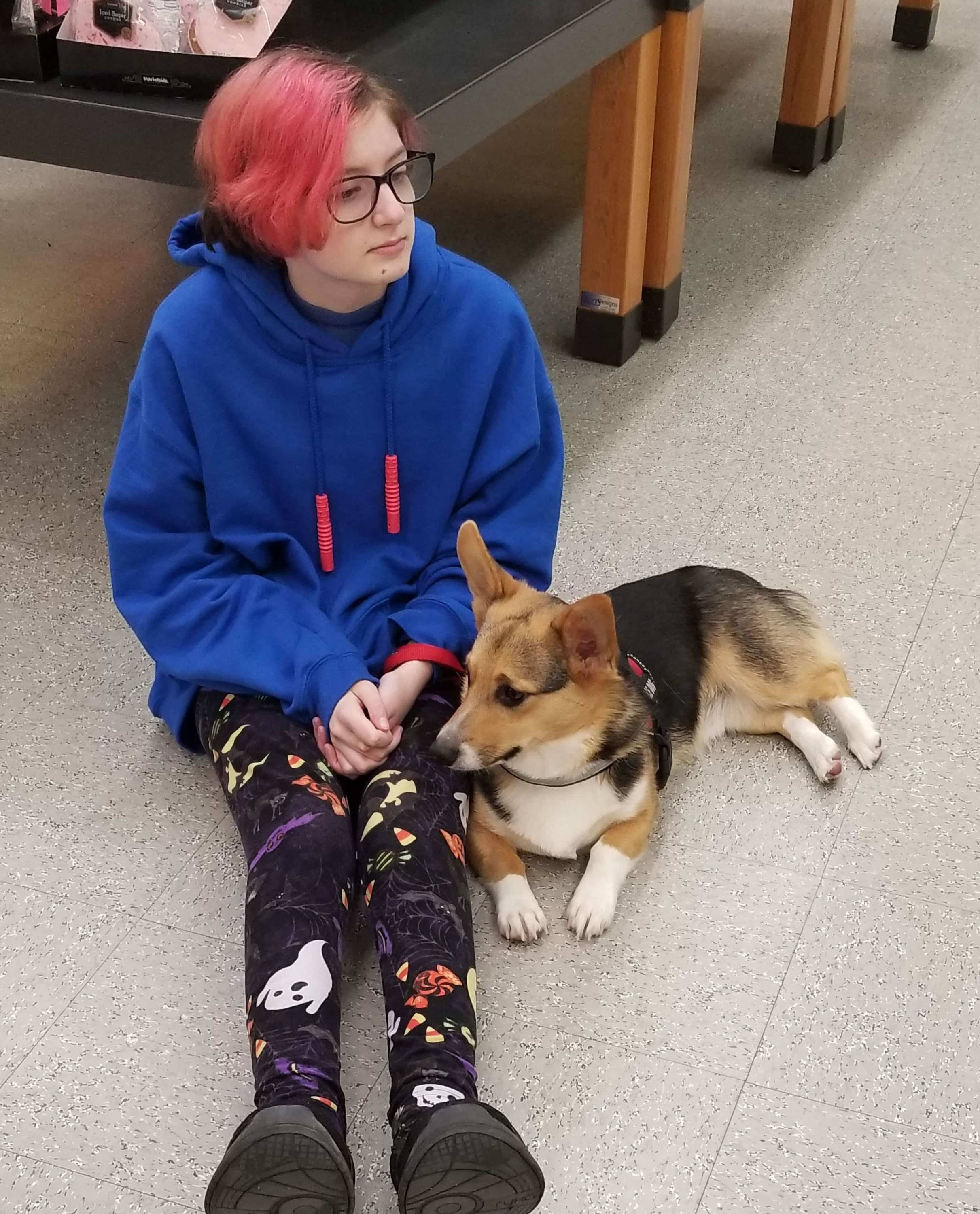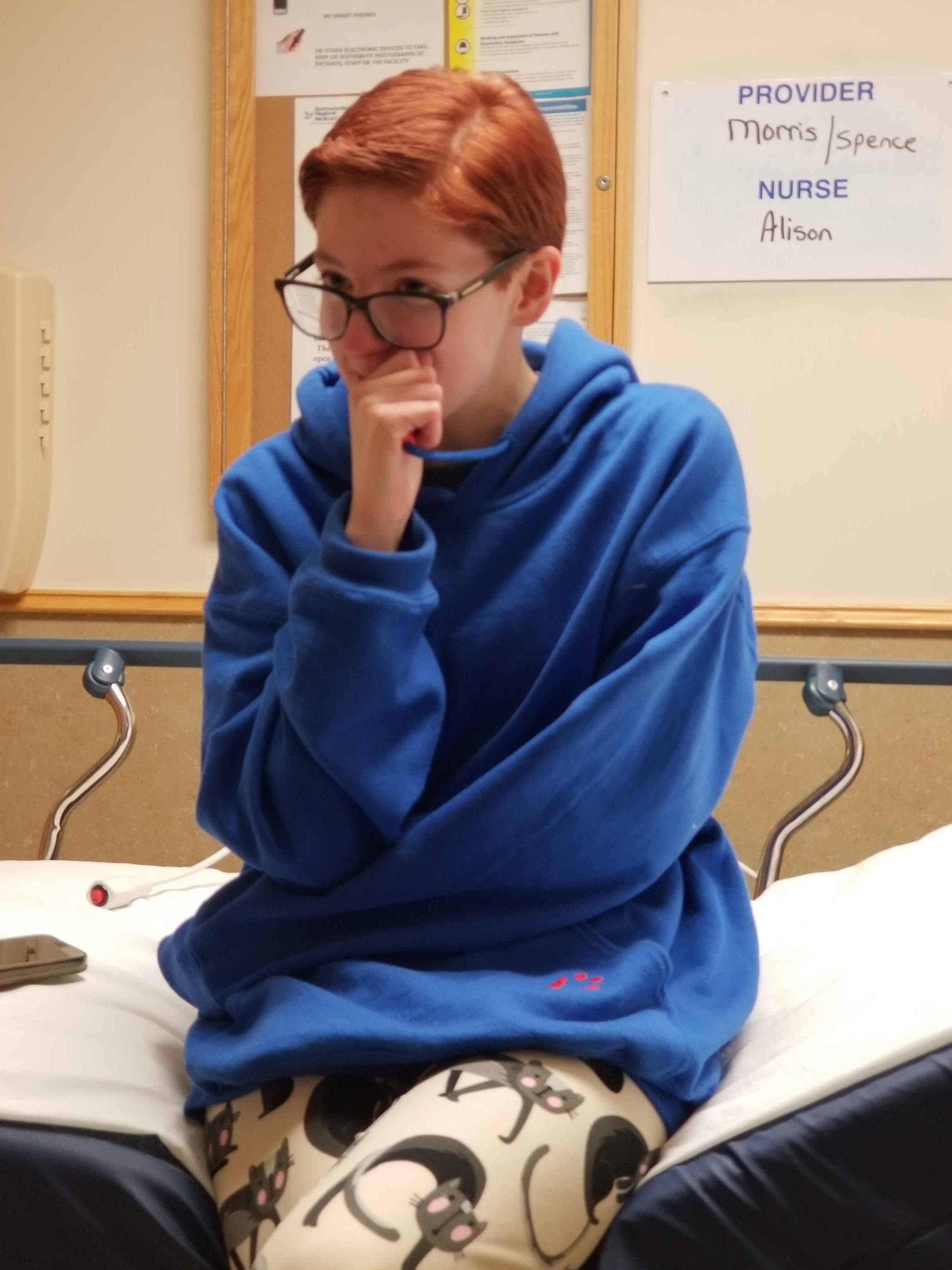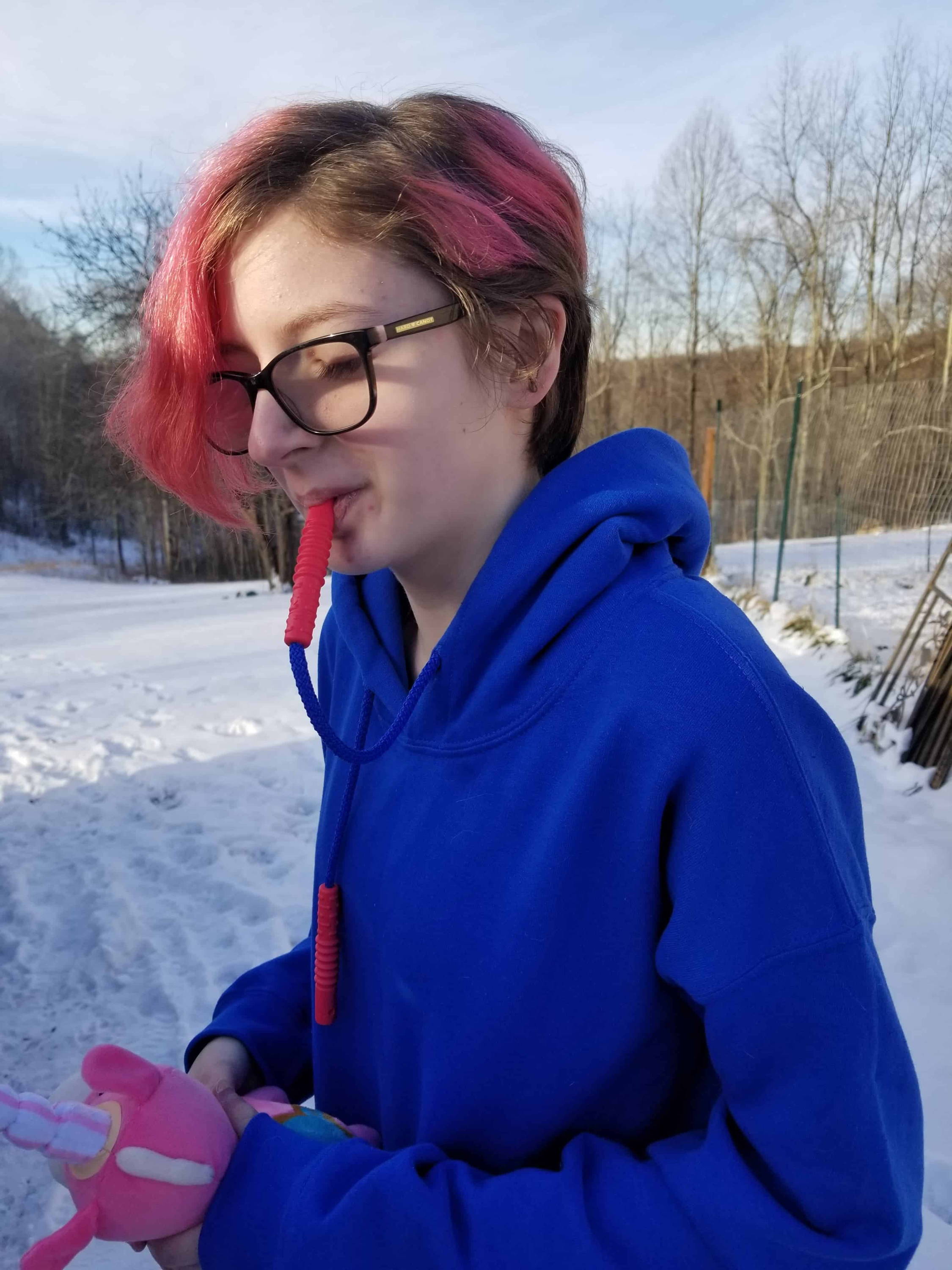 Chubuddy Hood Zilla Chew Saves on Child's Hands and Fingers
Trinity stims with her hands and fingers. Whether twirling her shirt, playing with squishy items or picking or chewing at her fingers. Her poor fingers are so raw that her pediatrician prescribed antibiotic ointment to try to avoid infection. She's had other chewies in the past but was bullied for them and refused to ever use them again. These ones are so much more mature and just seem to be a part of her clothing. As you can see in the one picture, it doesn't even show. Just looks like she is chewing on a thumb nail or something. (Which for some weird reason is more acceptable to society?) So I'm hoping with gentle reminders she will eventually rely solely on these types of items and save her poor fingers.
And thank you again so very much. I am soooo appreciative of the opportunities you are giving her and would love to try out the zipper pull and pencil topper, especially since today she was chewing the eraser out of a mechanical pencil. Lol. In blue as that's her favorite color. And hopefully I can get you some pics of that too, assuming she cooperates. Had to sneak a couple of these ones. 🙂
Heather J
Are the Zillas available in different hardnesses?
No, All Zillas are 70A durometer/Soft. If you desire a harder product please look for chubuddy strong tubes which are 90A durometer/Hard.
Are the Zillas available in different colors?
Not yet. We will be introducing another color very soon!
What are Zillas made of?
Zillas are made in the USA with an FDA certified Thermoplastic Zillastomer (TPZ)plastic. We mold them in Minnesota.
How do I clean my Zilla?
You can clean your Zilla with warm soap and water and dry immediately after washing. If a dishwasher is used, place on top rack only and be sure to dry the metal parts immediately after washing to avoid rusting of parts.