does my child need a chew?
Does the chewer...
Chew on their fingernails?
Frequently or excessively lick random objects?
Bite people?
Chew the inside of their cheeks?
Chew on their toys or fidgets?
Chew on their shirts and clothing?
Chew on their pens and pencils?
Chew on their hair or skin?
Chew on inappropriate items?

If your chewer exhibits any of the behaviors listed above, a chew may greatly help them. However, not all chews are created equal, and finding the right strength and style of chew for each chewer is essential. ChuBuddy makes it easier to choose with three distinct chew factors and a variety of styles.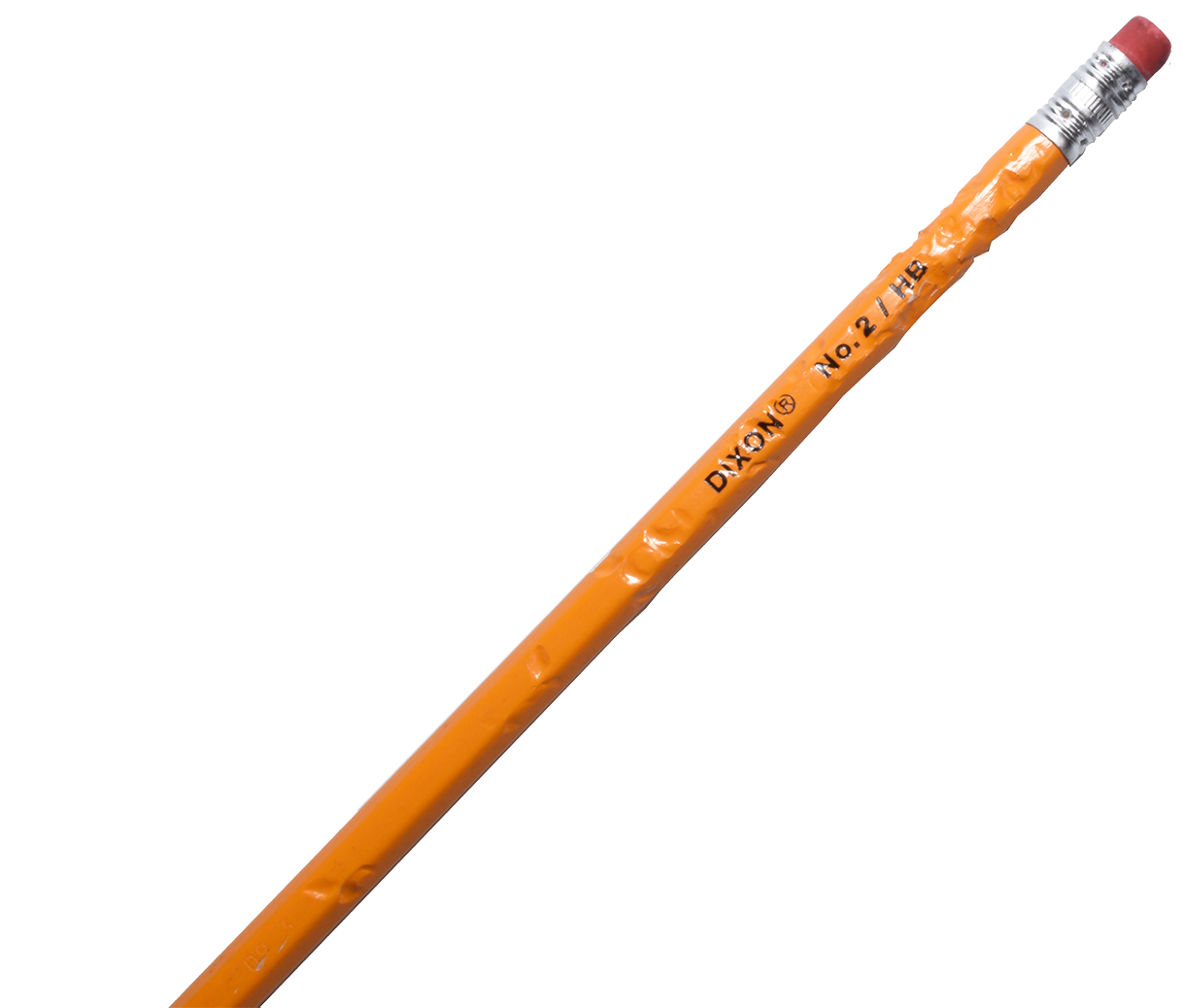 Occasionally chews on pens/pencils
Occasionally chews shirt sleeves
May suck on fingers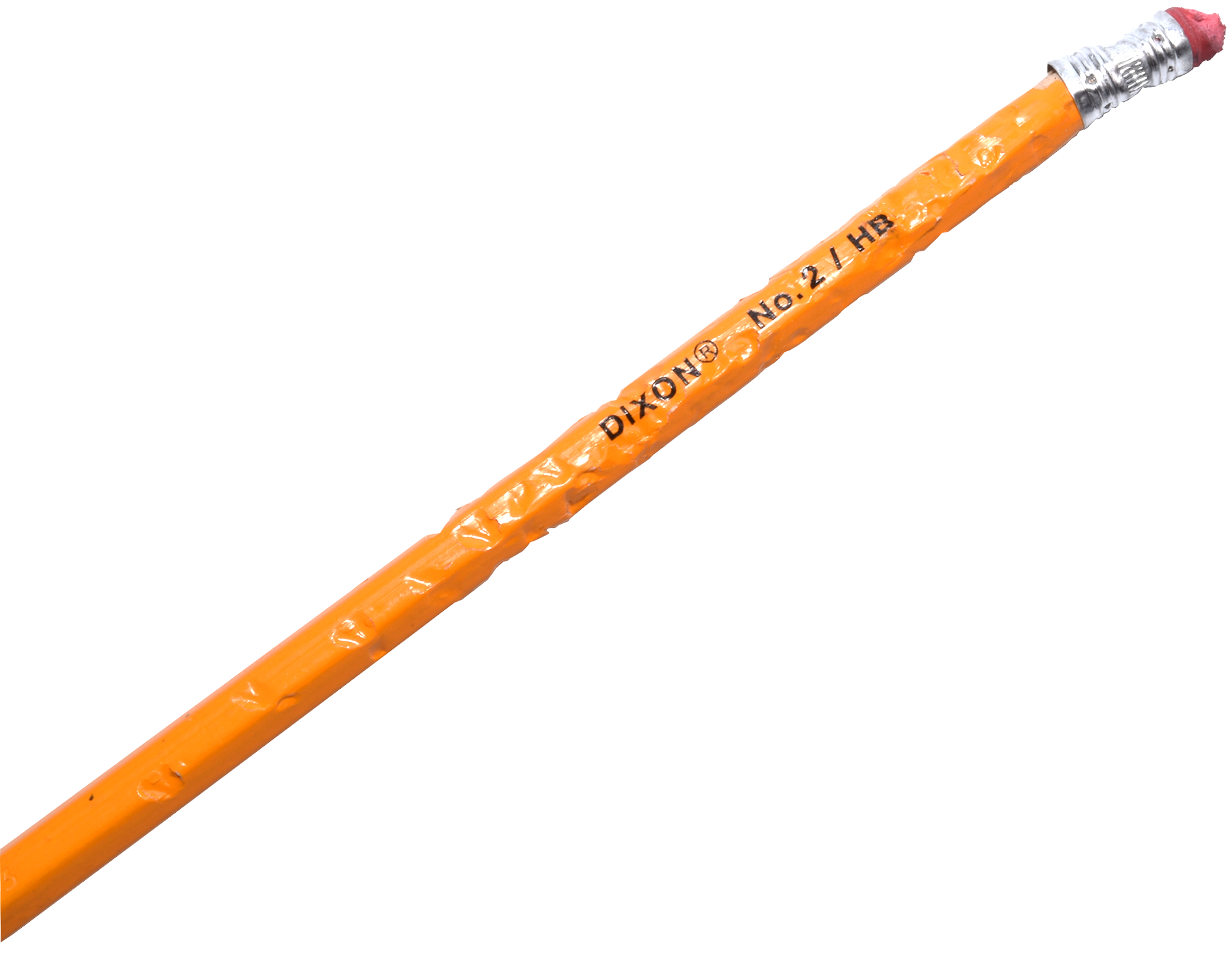 Often chews pens/pencils
Often chews shirt sleeves
May chew on fingers & nails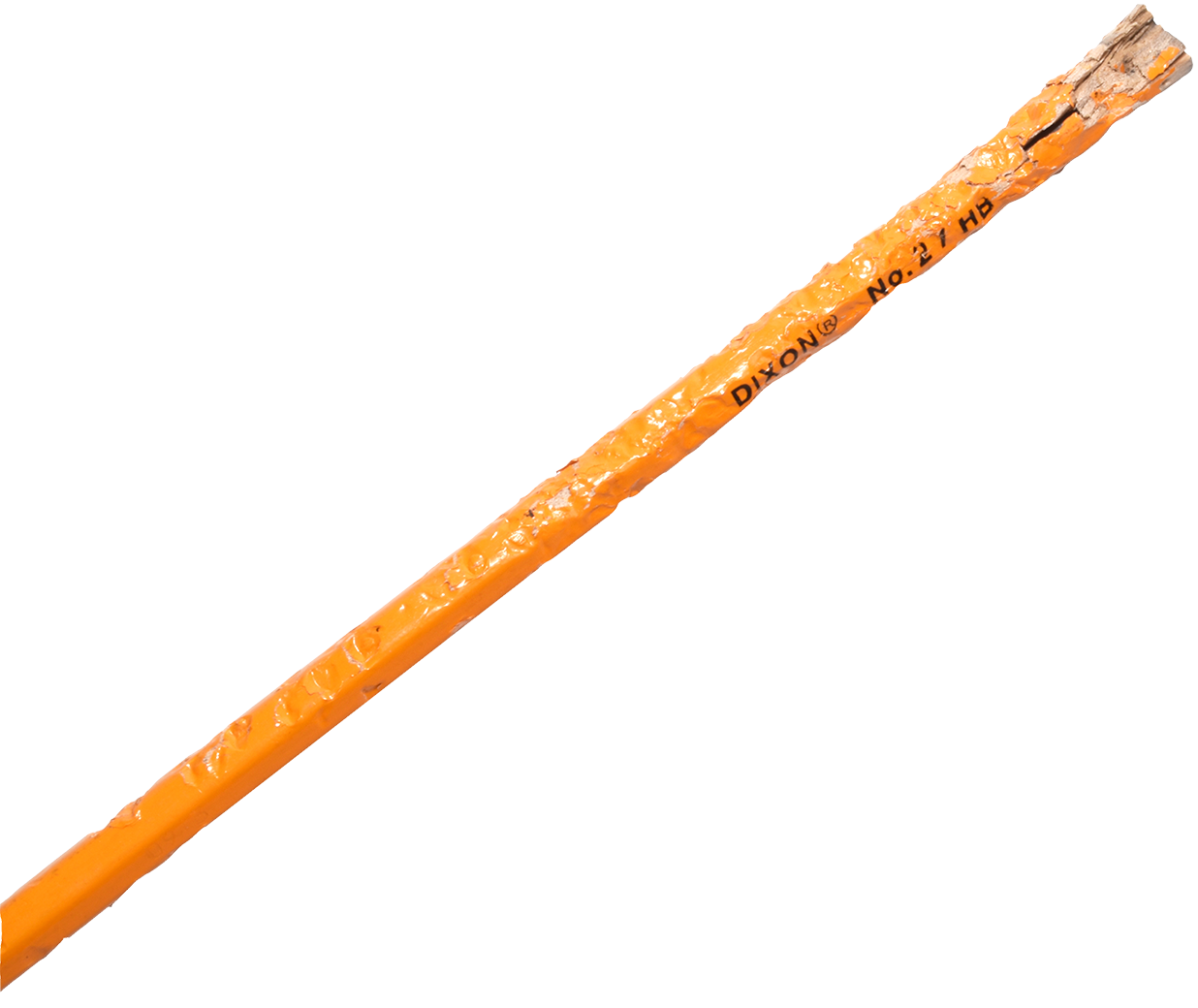 Destroys pens/pencils
Chews shirt sleeves & collar
May chew hands, fingers, & nails
May chew inappropriate items
ChewFactor 1 Light chewers can use any chew in the Chubuddy product line. CF1 chewers are light chewers and usually don't damage the things they chew on. They still need a chew to calm and self-regulate. CF1 chewers are fortunate to have the widest chew selection of all chewers.
ChewFactor 2 Medium chewers are moderate chewers who occasionally may bite through a light chew. CF2 chewers need a chew to help them calm and self-regulate. CF2 chewers typically don't bite through medium chews which are typically thicker, fuller bellied chews with no extraneous appendages.
ChewFactor 3 Strong chewers are avid, aggressive chewers that often bite through most chews within a short time. They have a very strong need to chew and seek all sorts of things to chew on. Offering Strong chewers a better alternative to poorer chewing choices is very important.
Popular products - various chew factors