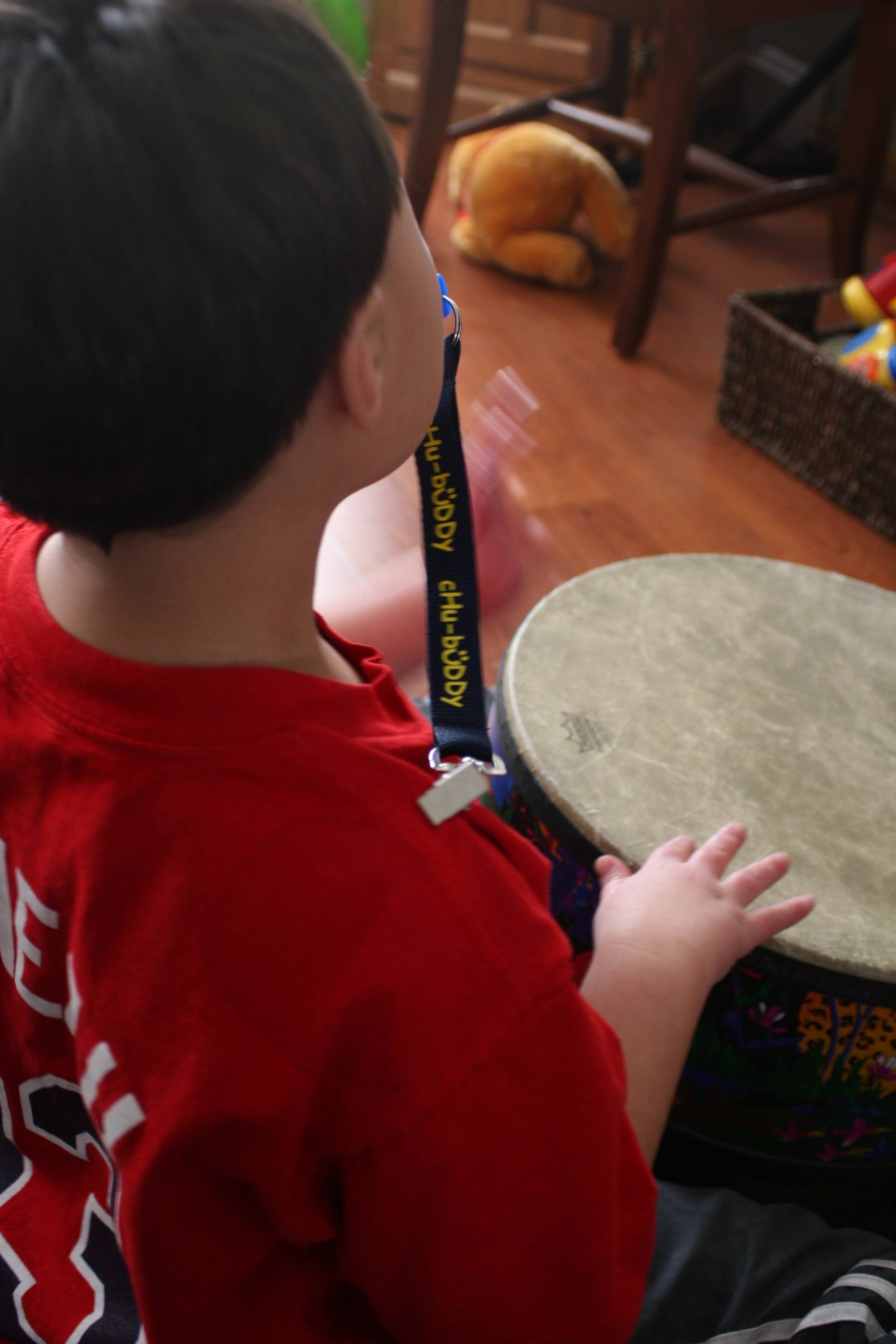 About Chubuddy
Our Son Christian was born with both Autism, Cerebral Palsy, and a handful of other ailments. Our journey has most likely been similar to yours, one of great pain but also much joy.
My husband and I founded ChuBuddy in 2011 purely out of frustration with our choices in the Chews market. Our son was a very aggressive chewer and was going through several chews a week. It was getting expensive and the risk of him choking or consuming something that could be toxic was of great concern to us.
We responded by developing a line of products specifically for the aggressive chewer using food and medical grade material that is produced entirely in the United States. Our success in developing the product only made sense for us to offer it to the rest of the Special Needs community. Feel free to reach out to us with questions, concerns or if you just need encouragement. We all need help at some point on this journey we're on.
Our Mission is to serve families of special needs children by providing Chew products that they count on being safe, durable and affordable.

Chris and Jane Chu
My 7 year old son suffers from ADHD and anxiety. He has chewed his fingernails down to the nub and we needed something to relieve it. My ADHD support group recommended Chubuddy.I got on and ordered 3 necklaces. Unfortunately, I ordered the wrong chew factors and he chewed through them fairly quick! I hopped back on and bought a stronger necklace and we have had no issues since!He chews only his necklace and his fingernails are slowly coming back! It has been such a success that his teacher suggested I buy a spare so on hectic days we forget ours, he has one at school for back up. It has been a life–and finger saver. Thank you so much! Tiffany B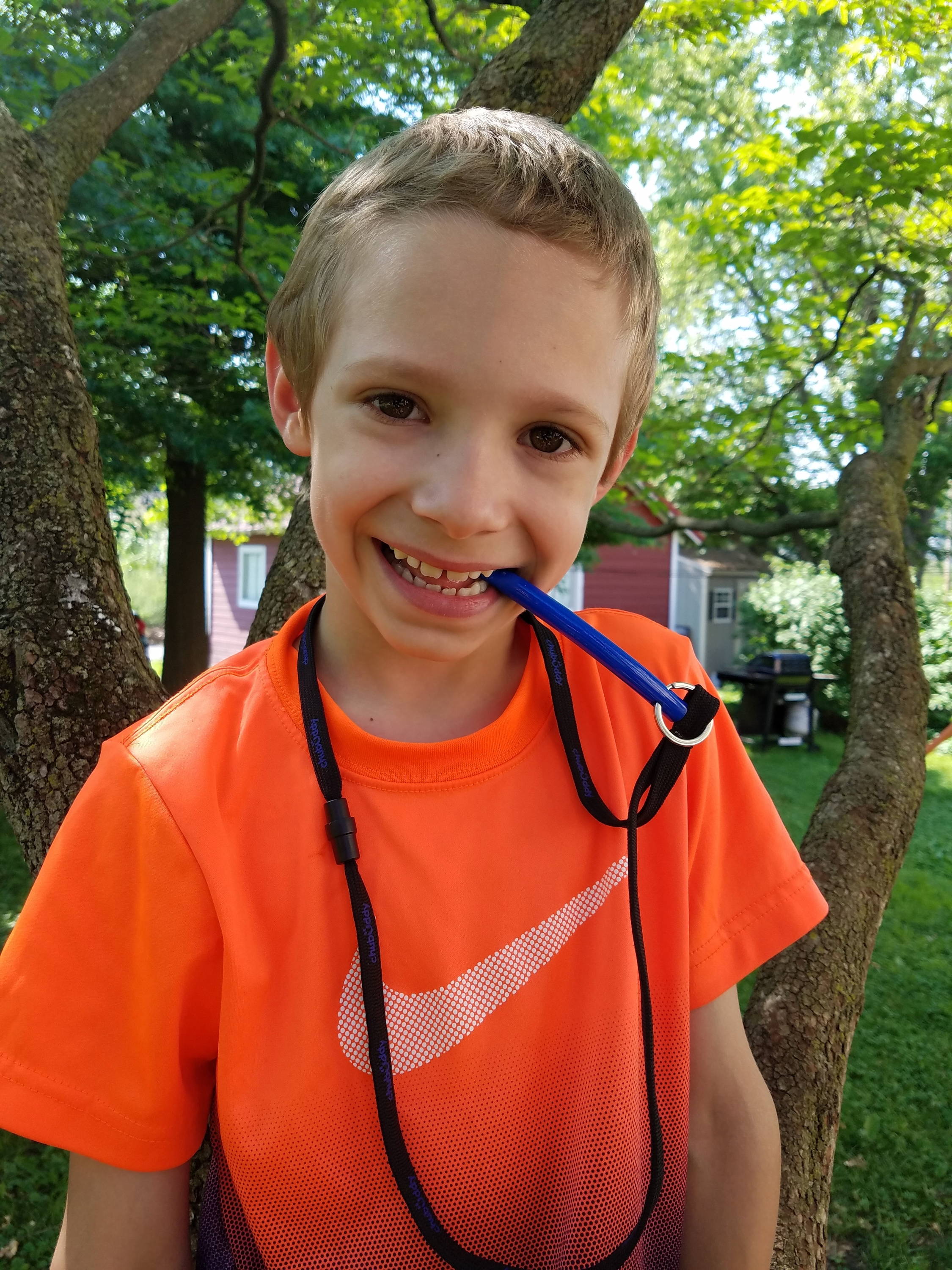 My daughter depends on chubuddy chews to get her through the day without having meltdowns and biting herself. Chubuddy understands what we are going through. When I contacted the company to ask them to make some modifications for my daughter they listened and worked with us to find the right holder and an even tougher chew so that it would last longer for my super strong chewing daughter. This new chew is now called the Big Strong Tube. Thanks chubuddy for listening, understanding and taking action to help solve our special needs! Bobbi L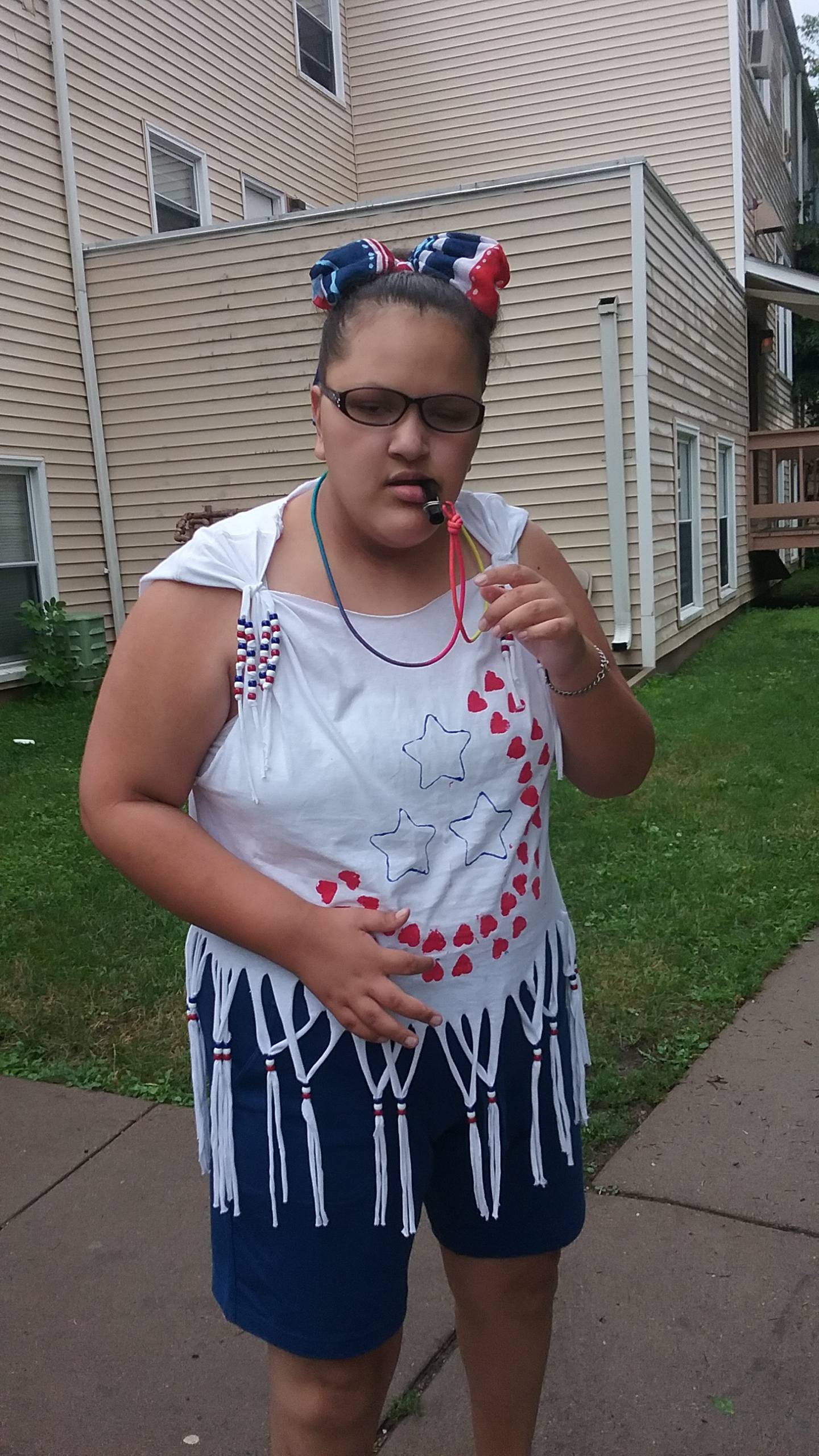 Thank you Princesses for making our son's Walk for Autism so fun and magical!